Vision Care & Products
Advanced Vision Center offers a number of cutting-edge vision care services and products at our optometrist office in Swampscott.
To learn more about the specific products we offer and conditions we treat, please select one of the subcategories below and schedule an appointment with Tatyana Katz, OD.
Featured Brands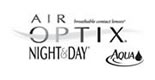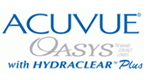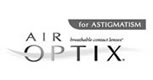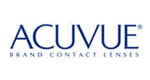 We also feature Gucci, Prodesign, Oliver Peoples, Tory Burch, Jimmy Choo, Prada, Kate Spade, Marc by Marc Jacobs, Ray Ban, Colors in Optics, Gold and Wood, Mykita, Tag Heuer, Silhoutte, Carrera, Kenneth Cole, Lafont Paris, Acuve 1-Day Moist, Acuve Presbyopia, Acuve Advanced, Acuve Advanced Plus, Acuve 2 Astigmatism, and Freshday.